Land Planners + Landscape Architects
Balancing creative design and ecological sensitivity with the highest level of service
Who are we?
We are Land Planners and Landscape Architects headquartered in sunny Fort Lauderdale, Florida. We are a dedicated team that strives to offer a high level of service to our clients and provide thoughtful and inventive solutions to our projects.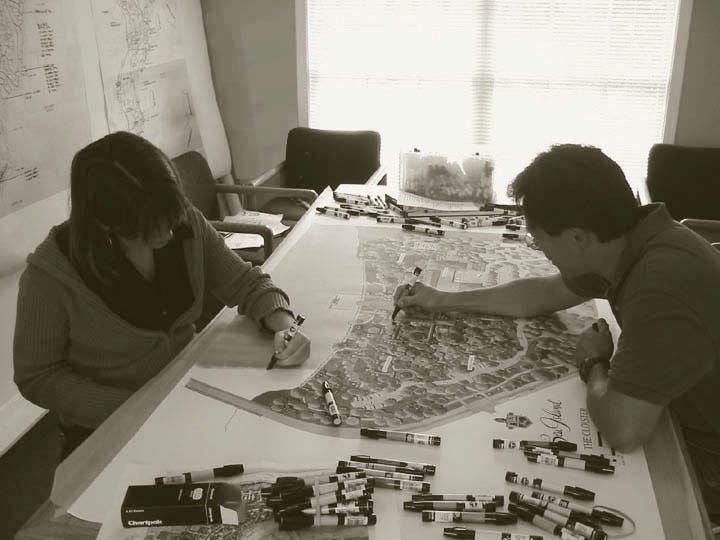 What we do
We provide Land Planning and Landscape Architecture design services for projects locally throughout Florida, the United States and worldwide. Our project portfolio is diverse and includes, hotels and resorts, residential communities, clubs, amenities, commercial, urban landscapes, parks, and private residences.
Experience
From large-scale master planning for large sites to detail design of the smallest site details, EcoPlan has the Planning and Landscape Architectural design experience and skill to work at a diverse range of scales and project types.